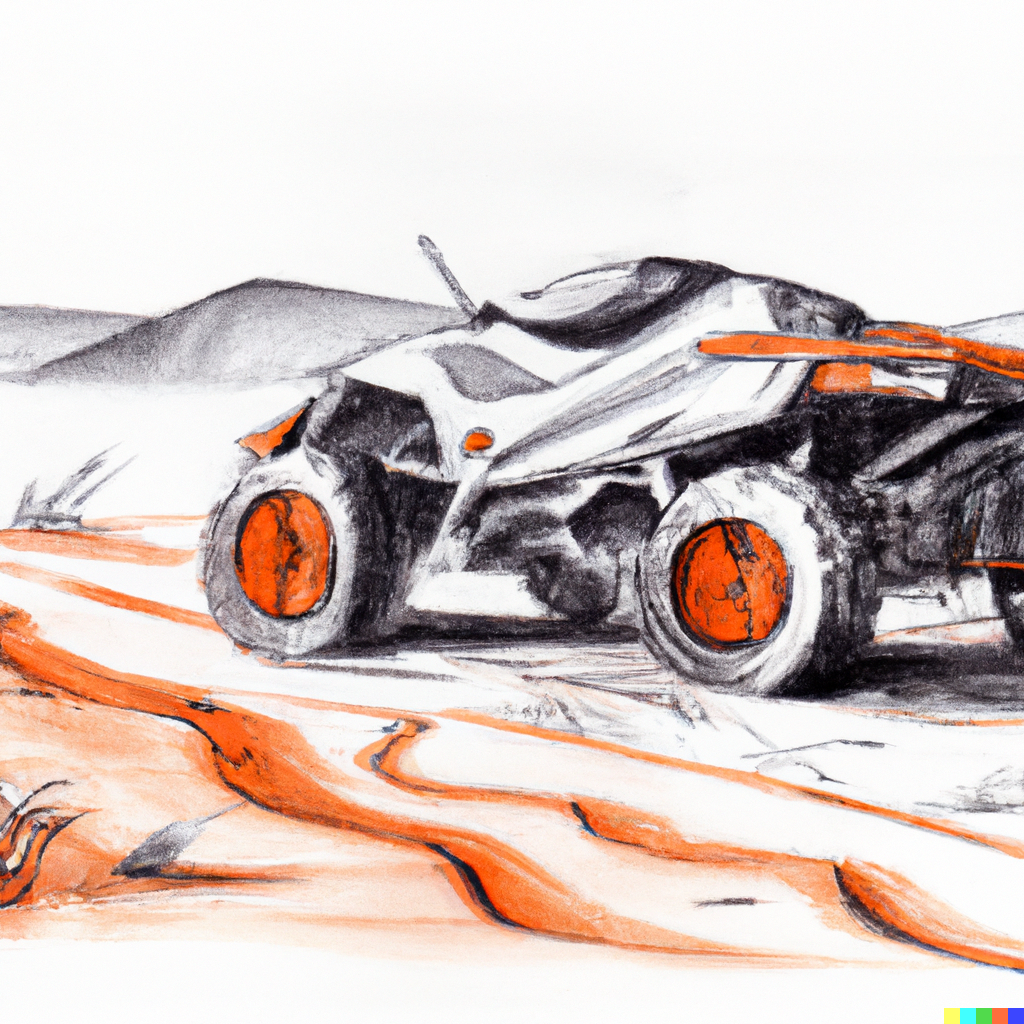 What does UXVworks do?   
We provide creative, expert solutions to complex problems when the primary effort involves software.  
We accelerate the development and integration of smart devices and automation systems.  
We deliver solutions for unmanned vehicles, simulation systems, machine controls and sensor networks.
Whether your project involves a tiny device, a complex machine or a large system of networked things, we provide a platform of experience, tools and relationships to deliver your solution.  
Why the name UXVworks?
When UXVworks was created, the nomenclature for autonomous vehicles typically took the form:  "Unmanned ______ Vehicle", as in Unmanned Ground Vehicle (UGV) or Unmanned Aerial Vehicle (UAV).   Refusing to be constrained to a single domain of autonomous vehicle research and development, UXVworks was born. 
How can we help your team? 
 Phillip Yeager, P.E.Director, Technology Development
uxv.works@gmail.com
512.300.7445